Starting my Computer in Safe Mode
Safe mode is the Windows diagnostics mode. When you start the computer in Safe mode, only the specific components that are needed to run the operating system are loaded. Safe mode does not allow some functions, such as a connection to the internet, though Safe mode with networking does. Safe mode also loads a standard video driver at a low resolution. Due to the low resolution, your programs and the Windows desktop may look different than usual and the desktop icons may have moved to different locations on the desktop.
Windows 10 and 8.1
Windows 7
Windows 10 and 8.1 
1. Select the "Settings" option from the Start menu or use the key combination "Windows key" + "I."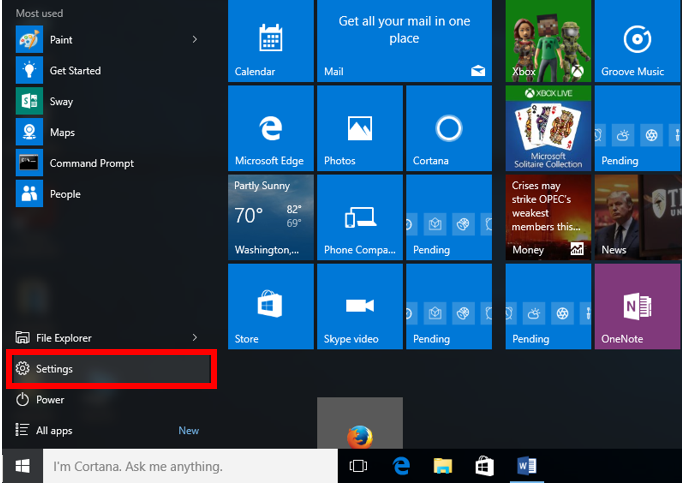 2. Under "Update and Security," in the "Recovery" tab, select "Restart now."

3. Select "Troubleshoot," then "Advanced Options."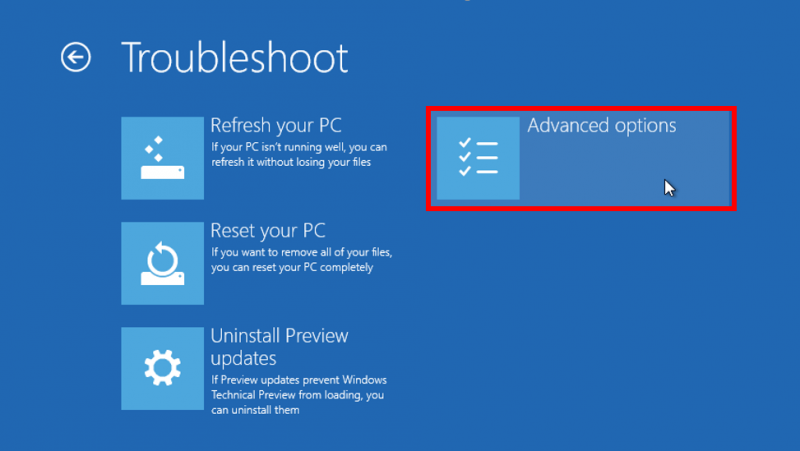 4.Select "Startup Settings." 
5. Select the "Restart" button.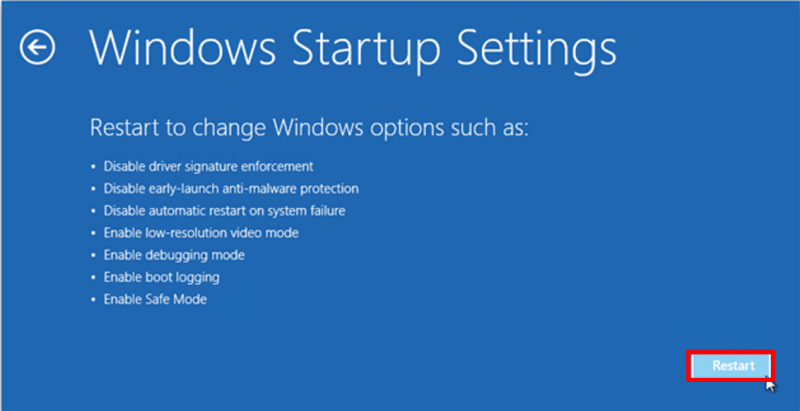 6. Upon restart, you'll be prompted to select an option. Either select the Safe Mode or Safe Mode with Networking Support option depending on whether or not you need internet access.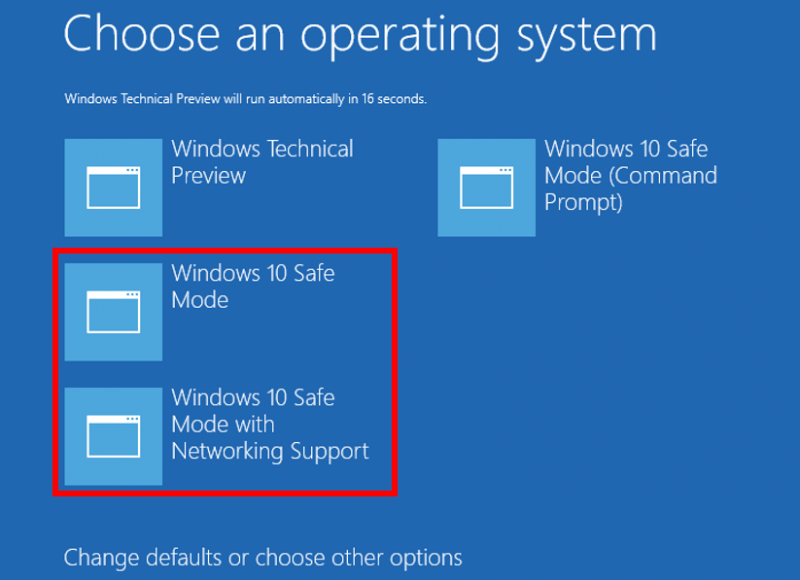 Windows 7
1.Ensure you computer is off and has been properly shut down. 
2. Start the computer. The computer begins processing a set of instructions known as the Basic Input/Output System (BIOS). What is displayed depends on the BIOS manufacturer. Some computers display a progress bar that refers to the word BIOS, while others may not display any indication that this process is happening.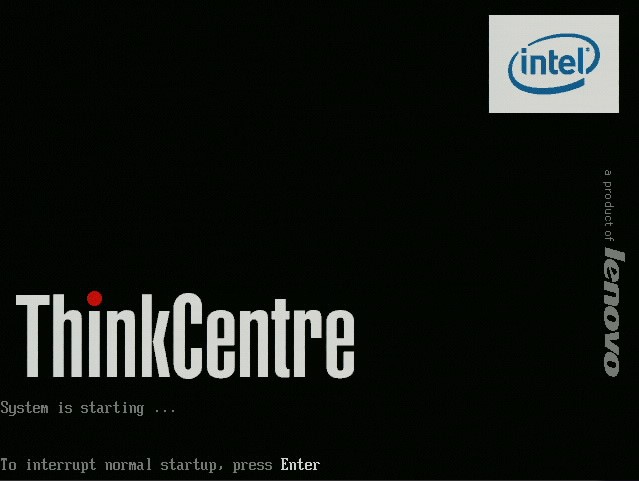 3. As soon as the BIOS has finished loading, begin tapping the "
F8" 
key on your keyboard. Continue to do so until the Windows Advanced Options menu appears. If you begin tapping the F8 key too soon, some computers display a "keyboard error" message. To resolve this, restart the computer and try again. Using the arrow keys on the keyboard, navigate to and select the 
"Safe mode"
 menu item, and then press the enter key.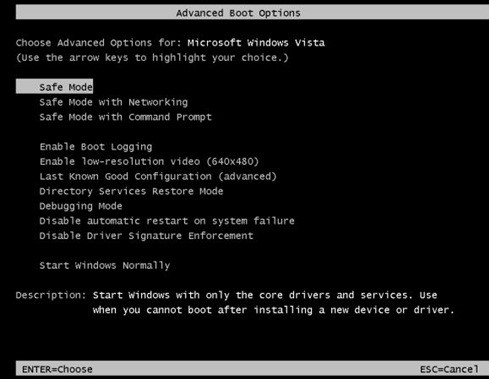 4. Your computer should now finish booting into safe mode.