Searching for Large Files in Windows
Occasionally, you may want to perform an advanced search to find large files somewhere on your computer. Choose a Windows version to get started. 
Windows 10
(Similar to Windows 8)
Windows 7
Windows 10
1. To ensure that all files will display, first unhide hidden folders.
Type "Show hidden" and click on the "Show Hidden Files and Folders" option.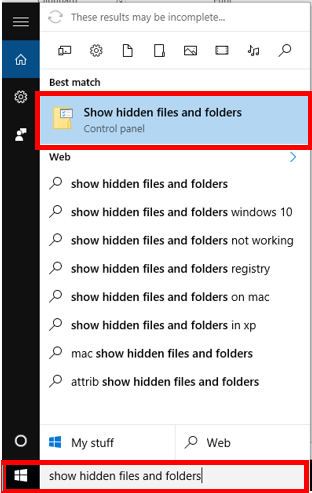 In the "View" tab of the window that opens, under "Files and Folders," check "Show hidden files, folders, and drives." Reverse this process when you're finished.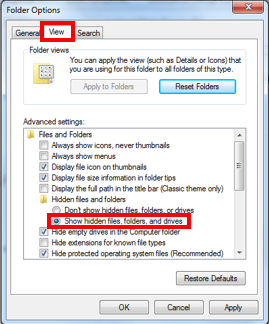 ​
2.  Open Windows Explorer by clicking the folder icon on your taskbar.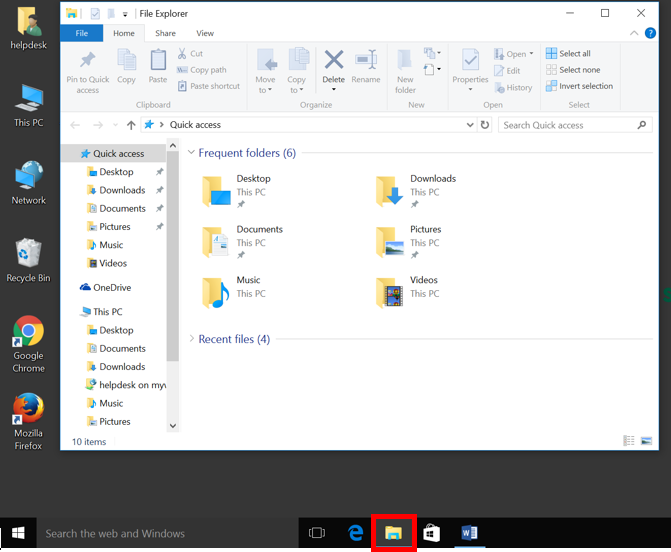 3. Locate the search bar in the upper right. When you click it, you'll notice a new "Search Options" tab appear at the top of the window. This will give you advanced search options.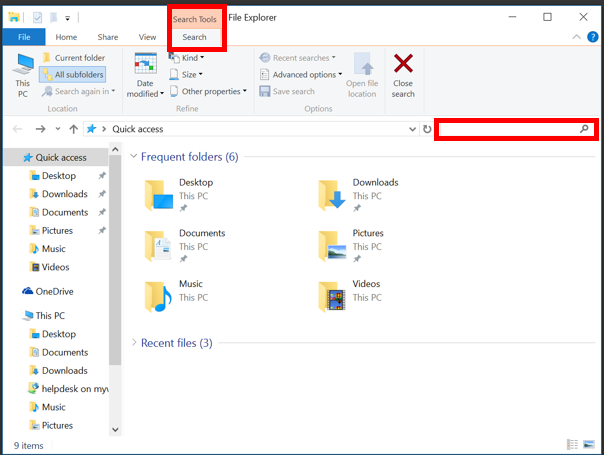 4. Click the
"Size"
drop-down menu and choose the file size range you'd like to search for.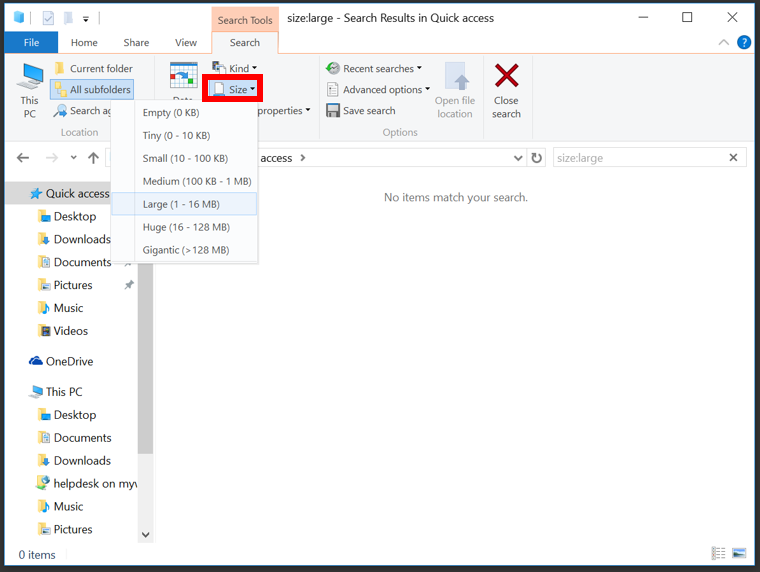 Windows 7
1. In the Start Menu, click the
"Computer"
option.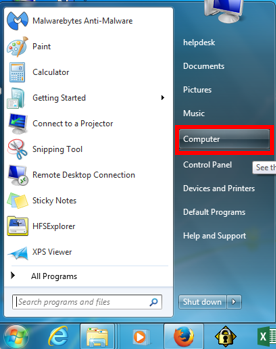 2. Click the
"Windows (C)"
drive to open it. 
3. Click the "Organize" button in the upper left corner of the window and select
"Folder and search options."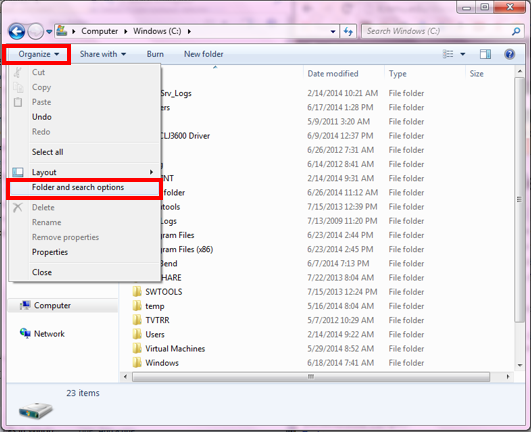 4. Under the "General" tab, check the
"Show all folders"
checkbox.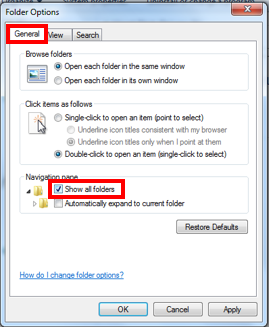 4. Under the "View" tab, select the radio button
"Show hidden files, folders, and drives."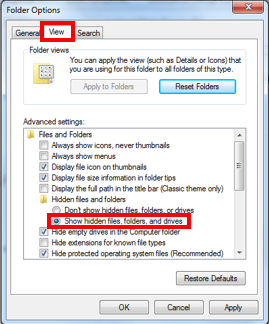 5. Click
"Apply"
then
"OK."
6. Make sure the "Windows (C)" drive is selected, and click in the search field in the upper right corner of the window, then click the
"Size"
link.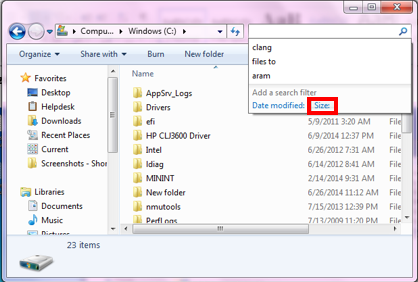 7. Click on
"Gigantic (> 128 MB)" 
in the menu if looking for files of that size or larger. The search will take some time and show a green progress bar in the address field since it is searching the entire C: drive.