Windows Date and Time Zone Settings
Though these instructions use Windows 10, the instructions are comparable to earlier versions of Windows. 

1. To change or verify your time and date settings, right click the clock on your taskbar and click "Adjust date/time" at the bottom of the pop-up calendar view.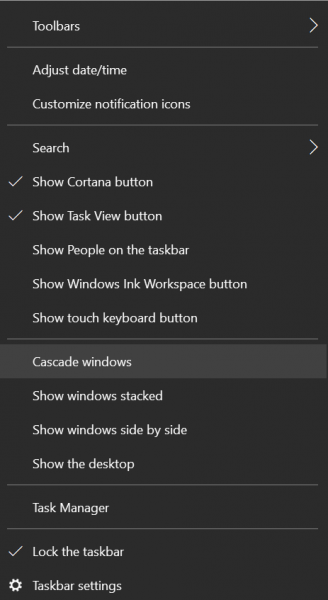 2. The "Settings" application will open. You can verify your time zone and change date formatting from here.
    
3. To manually change your time, click the switch for "Set time automatically" to "Off." Then click the "Change" button and choose a new time.