Informational Posters
These posters are displayed around the HelpDesk and in other areas on campus in order to help educate the public on useful technological information. You may download, print, and use these PDF versions of the posters for individual or department use if you please. Each poster is accompanied by helpful or related links to informational pages. 
Back It Up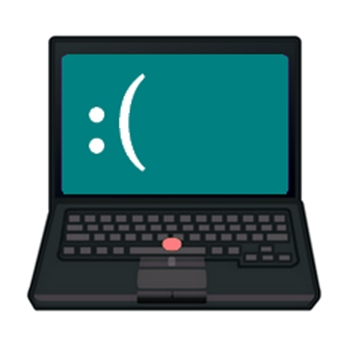 "Back It Up" Poster
Backup and Restore

Ways to Break Your Laptop

"Computer Care" Poster
 Notebook Computer Care Tips
Cleaning a Thinkpad
Keep Your MacBook Clean
Email Options

"Email Options" Poster
Outlook 
Using SquirrelMail Webmail
Using Roundcube Webmail
@nmu.edu Email
Self-Help and Training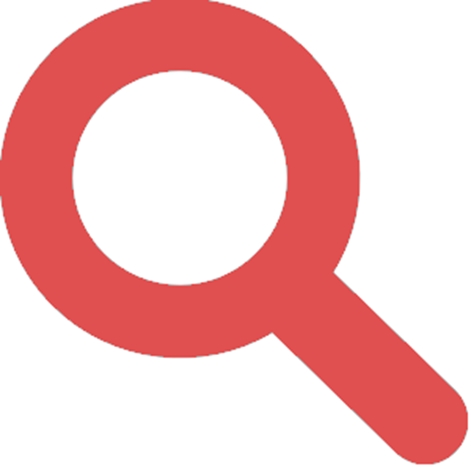 "Self-Help and Training" Poster
Simply use the search bar in the upper right of any IT or HelpDesk pages to look for help with email, Windows, OSX, mobile devices, network issues, and more. 
 
OSX Shortcuts

"OSX Shortcuts" Poster
Mac OSX Shortcuts
Malware

"Malware" Poster
Overview of Kaspersky Anti-Virus
Using Kaspersky Endpoint Security
Scanning with Windows Defender
Internet Safety
Protect Your Password

"Proctect Your Password" Poster
Cyber Security Awareness Tips
Internet Safety
Changing your NMU Password
Important Ports


"Important Ports" Poster
Common Hardware Ports
Common Tech Symbols



Windows Shortcuts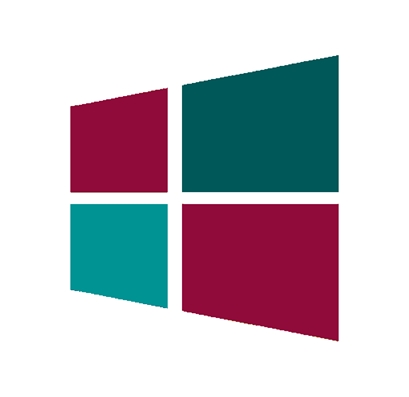 "Windows Shortcuts" Poster
Windows Keyboard Shortcuts