Common Hardware Ports
Hardware ports allow you to connect with and utilize external devices. Below you will find images of many common ports. Click on any image to read more about it and to see the corresponding cable or device.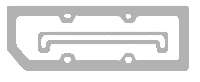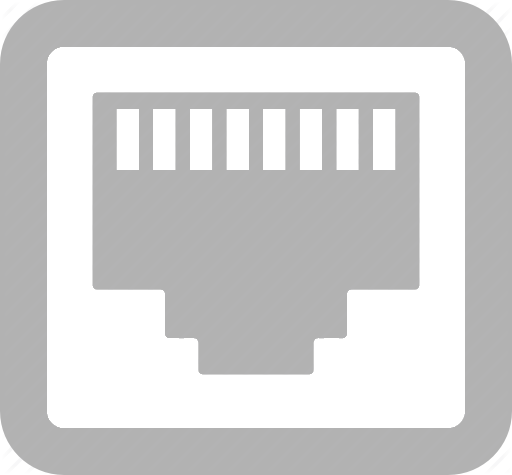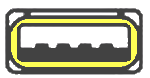 Display Port
Display Port Mini
A smaller standard display port.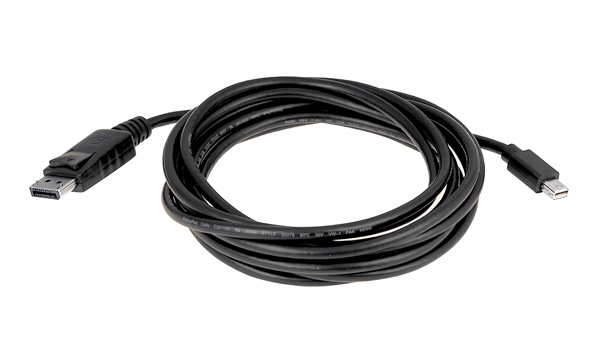 HDMI Port
SD Card Slot
Accepts a standard Secure Digital card (memory storage device). It also accepts a MicroSD card with an adapter.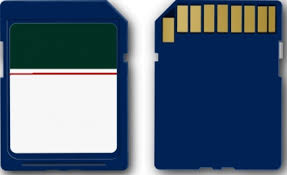 Ethernet Port
USB Port A
USB Port B
Mini USB
Micro USB
The smallest USB port usually corresponding  the "B" connector end of a cable. These are common on modern cell phones.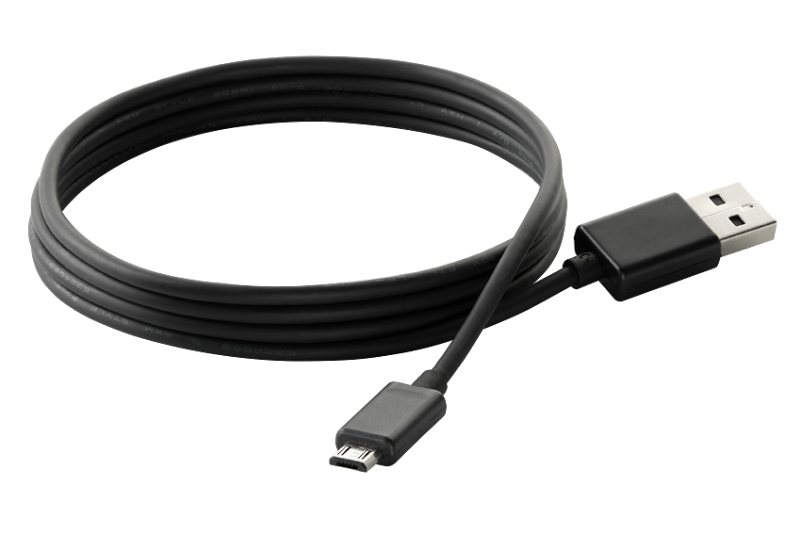 Microphone/ Line In/ Line Out
VGA Port