Read Mode Word
Microsoft Office offers several different views for documents, and one of them is read mode. Read Mode was designed to eliminate distractions while reading and for making small changes and comments to a document. This tutorial will cover several features of Read Mode.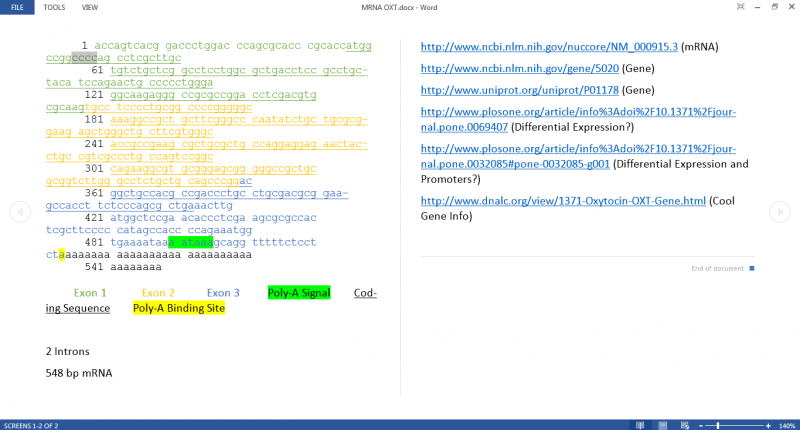 (This is an example of a document shown in read mode)

To access Read Mode: Select the Read Mode icon

 from the lower right corner of Word, near the zoom function. 

Using the Comment Feature in Read Mode
To create a comment, right click the area where you would like it, or on the desired selected text, and select "New Comment" from the drop-down menu. 

A new window will appear that looks similar to the one below. Start typing in the box to create a comment. 

To delete a comment, select the comment icon first to expand it, if it isn't already.

Right click on the coment and select "Delete Comment."
Access Aditional Options (Define, Translate, Search, and Highlight)
Use these aditional options by right clicking on selected text and choosing from the drop-down menu.