Install Updated Respondus Lockdown Browser
These instructions walk you through installing the latest verision of
Respondus LockDown Browser
for Windows.

1. First, you must uninstall the previous version of lockdown browser. Search "Programs and Features" in the Start menu or searchbar and click that option. 

2. Scroll down until you find "Respondus LockDown Browser" and double-click it.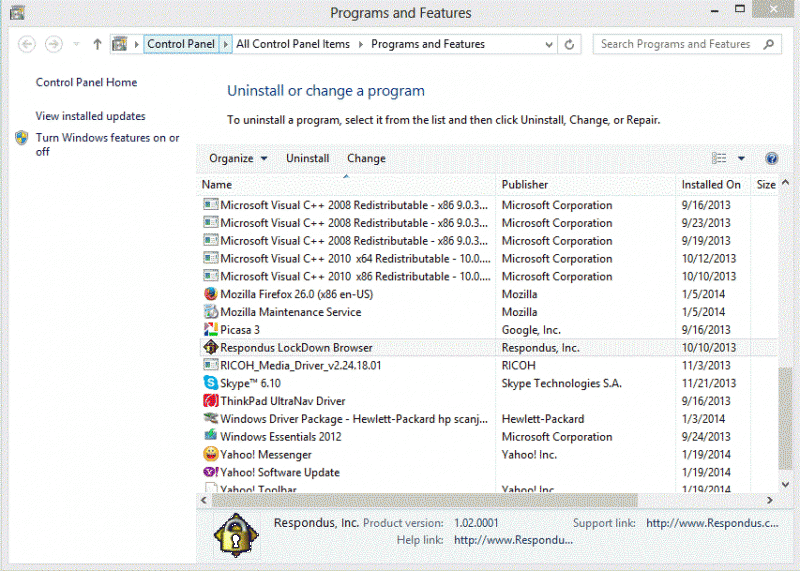 3. A small prompt will appear. Click
"Yes"
to continue uninstalling. 
4. Click
"Finish"
on "Uninstall Complete." 
5. To install the latest version, navigate to
our secure download link
and click
"Download."
6. A page similar to this will open. Click the
"Install Now"
button.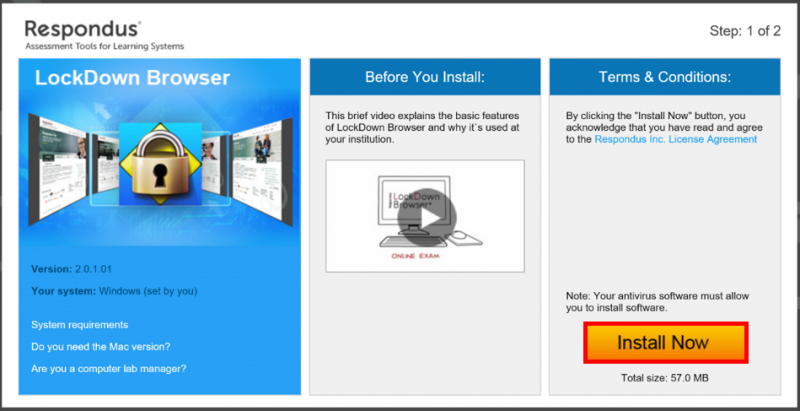 7. The file should, by default, be placed in your
"Downloads"
folder. Open this folder and double-click the download file.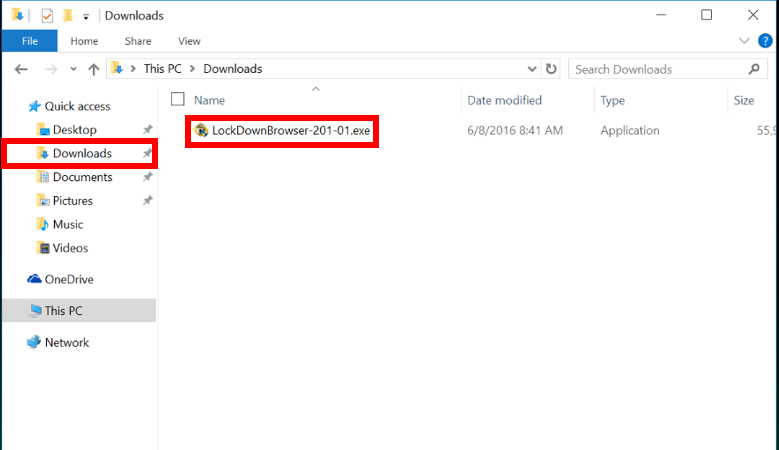 8. When prompted, select
"Click to Install."
9. Once the install completes, open LockDown Browser to verify it works. Ensure you can log into EduCat with your NMU credentials.