Blocking Pop-up Ads
There is a way to block pop-ups, but only to fix the issue in Internet Explorer and Mozilla Firefox. There are third party extensions that you can use for Google Chrome, but because of licensing issues we do not support those applications nor do we recommend them.

Google Chrome
Internet Explorer
Mozilla Firefox
Google Chrome 
       See the instructions in the following link: Google Chrome.
Internet Explorer
Alternatively, you can press the "Alt" key while Explorer to open the toolbar and access the pop-up blocker settings under "Tools." 
1. In the search bar or Start menu, type
"Control Panel"
and click that option.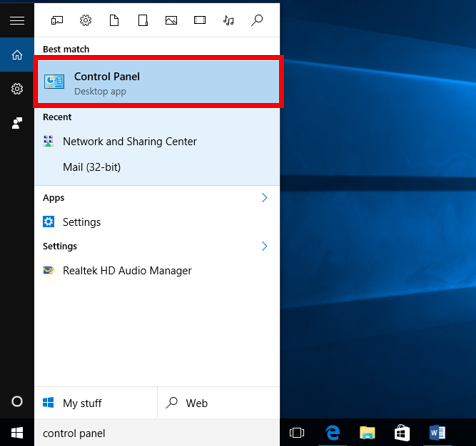 2. Select the
"Network and Internet"
option.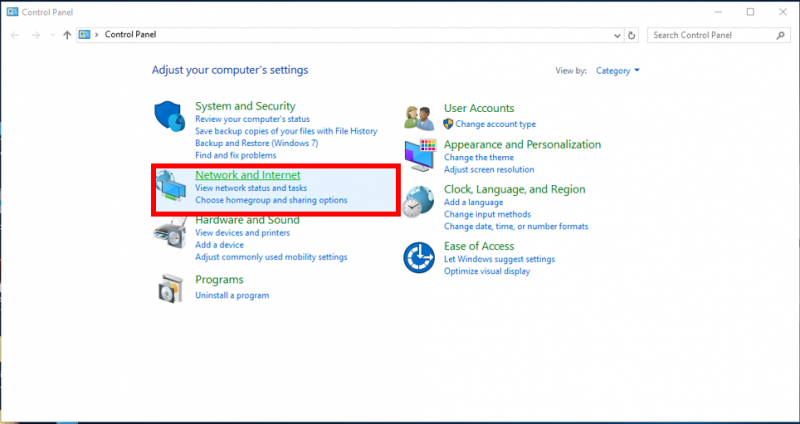 3. Select the
"Internet Options"
link.      

4. In the
"Privacy"
tab of the window that opens, ensure
"Turn on Pop-up Blocker"
is checked. Click
"Apply"
then
"OK."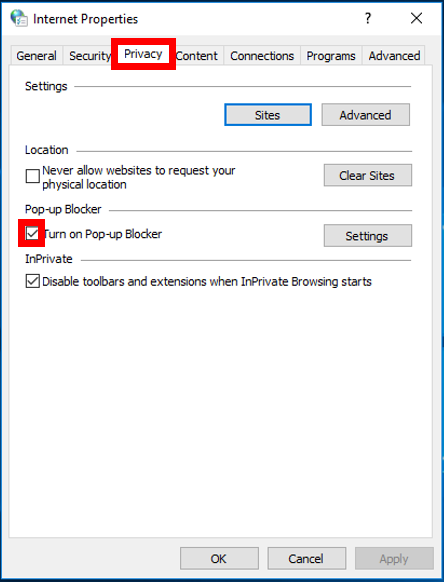 ​Mozilla Firefox
1. With Firefox open, click the Settings icon in the upper right corner.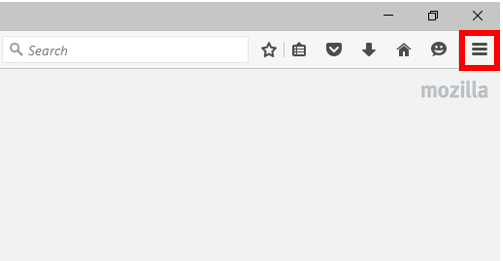 2. Click the
"Options"
button.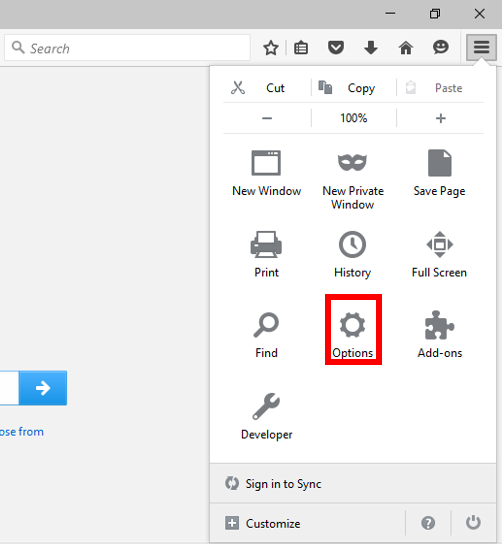 3. In the
"Content"
tab, check the
"Block pop-up windows"
box.