HelpDesk Home
NMU HelpDesk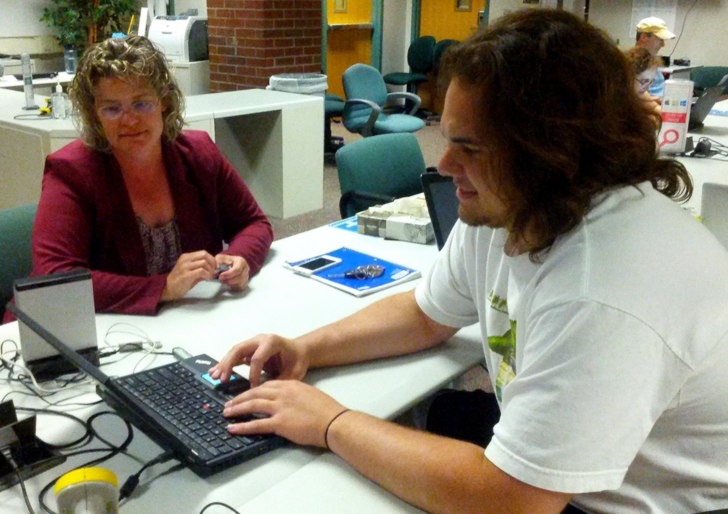 (906) 227-2468 
  helpdesk@nmu.edu
  LRC 116 (Library Concourse Across from Fieras)                                 
  The HelpDesk is committed to providing the highest level of quality support to
  NMU students, faculty, and staff. Support is provided for NMU network connections,
  network services, and NMU issued software and computers, including TLC notebooks.
  Limited support for other systems may be provided or referred to other service
  providers on campus as available.
 
Feature: Backup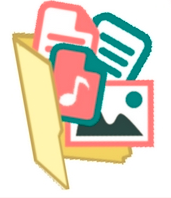 Visit our "Backup and Restore" page to learn ways to back up your data and keep your files secure.