NMU HelpDesk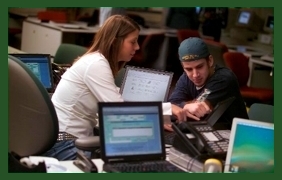 (906) 227-2468 
  helpdesk@nmu.edu
  LRC 116 (Library Basement Across from Fieras)                                 
  The HelpDesk is committed to providing the highest level of quality support to
  NMU students, faculty, and staff. Support is provided for NMU network connections,
  network services, and NMU issed software and computers, including TLC notebooks.
  Limited support for other systems may be provided or reffered to other service
  providers on campus as available.
 
Feature: Jamrich and LRC Rennovations  
In addition to the demolition of Jamrich and the construction of the beautiful new Jamrich, which can be seen here on a live feed camera, there are also rennovations occuring in other places on campus. Included in these rennovations is the relocation of CTL to LRC room 106, which will serve as the CTL office and an
 active learning training room similar to LRC 108.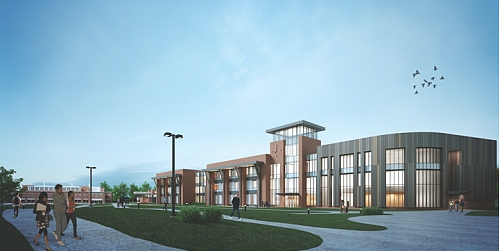 More information on the new building can be found on the Jamrich page, including using the new technology like the wePresent wireless display connections in classrooms.