NMU HelpDesk House Calls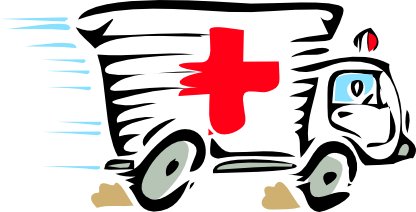 NMU HelpDesk House Calls to Residence Hall & On-Campus Apartments Starting Wednesday, February 5, 2015, the HelpDesk will begin offering a new House Call Service to NMU residence halls and on-campus apartments. Requests for a House Call will be recommended by HelpDesk fulltime staff for problems not easily fixed over the phone or with equipment that can't easily be brought in and configured at the HelpDesk.
Examples of a request that would qualify for a House Call would include: configuring a desktop computer, game console, DVD player, Roku, Firestick, or other device for network access.
The request will be written up in the HelpDesk request system with a description of the problem, who authorized the request, the address, and the scheduled time of the House Call.
The HelpDesk will send a team of two HelpDesk staff members – one male, one female – on the House Call. Each member of the HelpDesk team on the House Call will wear a name tag as well as a TLC shirt (if available). The staff members sent on the House Call will also be noted on the request.
If you have any questions or problems please let us know.
The NMU HelpDesk